Thank You for Visiting
We have curated our selection from the most trusted brands of adult sexual aide devices. In the vast selection from dildos to vibrators, and strokers to prostate massagers we have hundreds of products to shop. So, feel free to take your time and find the perfect sexual enhancement aide that meets your needs. We have much to offer our customers. New products arrive regularly, so return often to see our new arrivals. If you are not able to find what you are looking for, please feel free to contact us.
View All Collection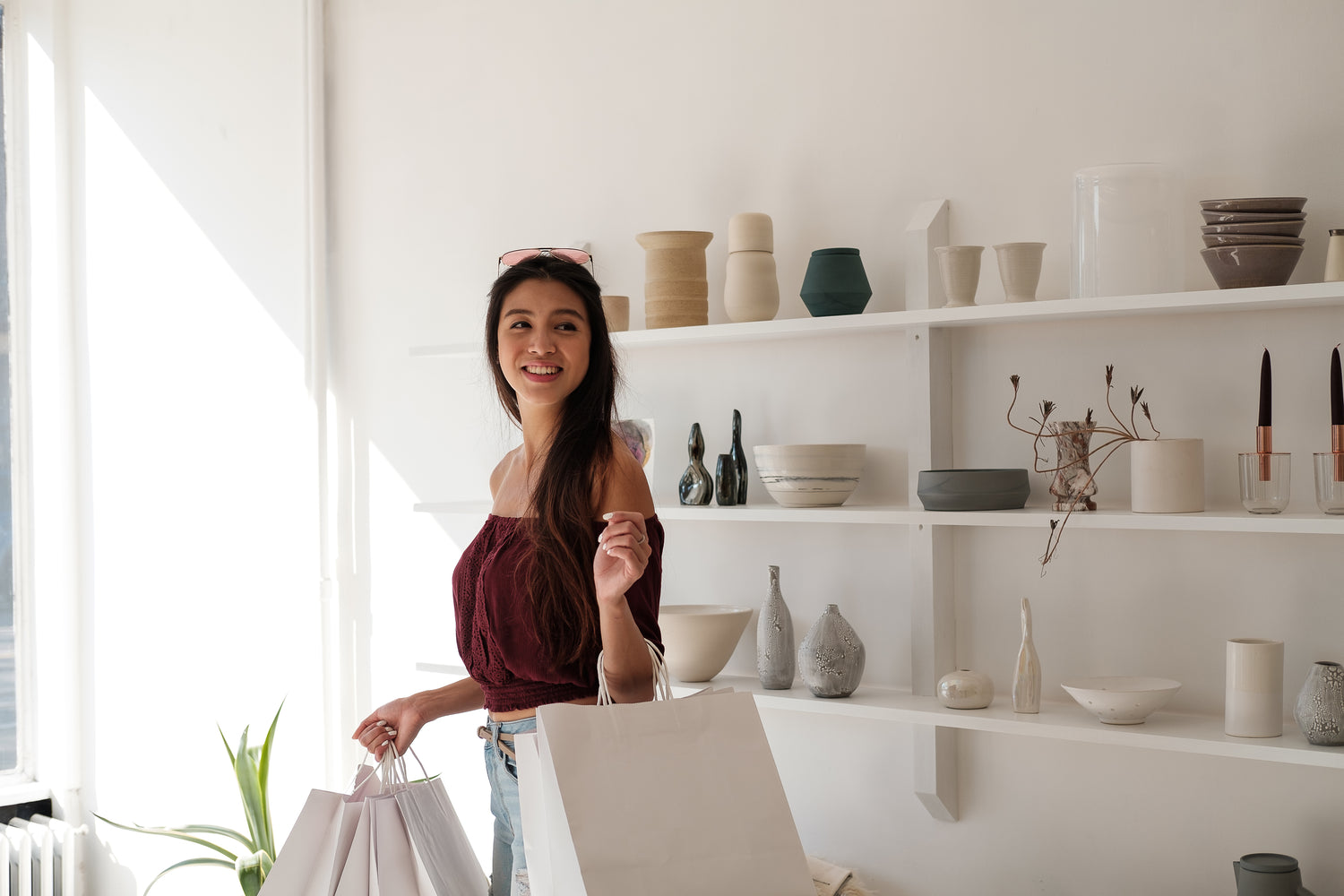 About Us
We are a sexual wellness company that knows the importance of good sexual health, as well as discretion. Since sexual health impacts physical, emotional, and social health, we strive to provide quality products for personal care. We feel everyone deserves the benefits that come with an enhanced sex life, and endeavor to be an educational source, in addition to your personal self-care product provider. If you have any questions about our products, please email us at CustomerService@shhhhfun.com
All packages are shipped in discreet packaging.
Because Discretion Matters
Our customers' privacy is of the utmost importance to us. Shhhh LLC does not sell the personal information of any customers. Information provided from our customers is only used for payment and shipping purposes. Shhhh LLC may, from time to time, send emails to those that have subscribed to our email list regarding promotional offers, or product feedback. For any question regarding your privacy, please contact us.
Customerservice@shhhhfun.com